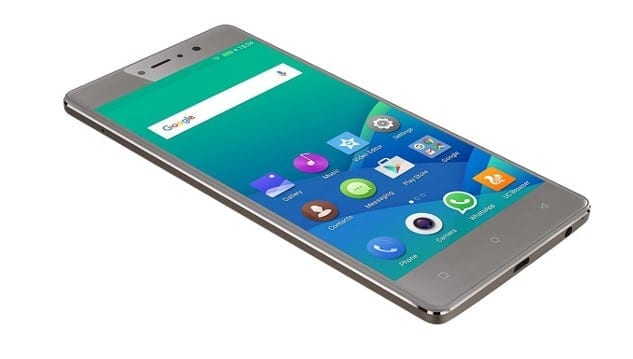 Gionee S6s is fast becoming a favourite not just for me but for all across the country. The phone is an embodiment of beauty, grandeur. The Gionee S6s has top class functionality and specifications. A quick review of the smart phone shows that is gives a great value for money.
With a 13MP rear and an 8MP front camera, the Gionee S6s was beautifully crafted for perfect pictures. My Gionee S6s is not scared of the night; its front camera coupled with a screen flash feature brightens Selfies even in low light and dark conditions. The stylish, sleek and sophisticated nature of the phone defines more than its exterior, it reflects the working.
GIONEE S6s - REVIEW AND PRICE OF GIONEE FLAGSHIP DEVICE
Gionee S6 Features like PANORAMA, HIGH DYNAMIC RANGE, PROFESSIONAL, SMART SCENE, MOOD PHOTO, GIF, SLOW MOTION, MACRO, ULTRA PIXEL, and SMART SCAN makes the phone a fun experience. Taking selfies have now become stress-free with the new Fingerprint capture behind the phone; it takes just only one soft touch.
The phone comes with 3GB RAM and 32 GB ROM giving the Gionee S6S is enough room for music, games, movies and seamless operation of the device.
Looking at the physical structures, its shining edge and exquisite body provide a good visual experience and an extra advantage to flaunt. The gionee S6s is like a mini PC which offers an inbuilt video editor that provides professional editing for videos and a recycle bin where you can restore photos deleted for as long as seven days.
For performance, the phone has a 1.3 GHz MediaTek MT6753 octa-core processor that offers a serene smartphone experience. You can multitask without any hang or lags. The Gionee S6s comes with a 5.5 inch IPS FHD display and a 2.5 water-drop glass adding to an already exciting adventure on the phone.
Gionee S6s is not yet available in Nigeria. When available, Gionee S6s Price in Nigeria is expected to range from 95,000 to 140,000 Naira, depending on your location in the country.
SHARE THIS